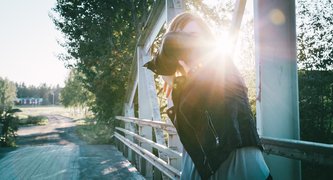 Nordic Projects
Nordic Projects is a contemporary-oriented production platform in Oslo focusing on presenting ideas at several arenas and develop our artistic expression. Our goal is to reach out to a diverse and engaged audience through the production and presentation of significant contemporary art works with artistic risk, rooted in human stories. Our work shall touch, move and relate to who we are through collaboration and partnerships locally and globally with an unwavering focus on artistic quality and integrity in the process. The projects are mainly aimed at an adult audience.
Contact info for booking and press inquiries to: prod@nordicprojects.com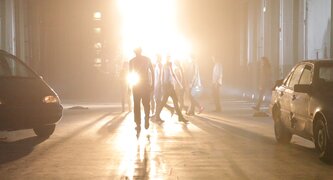 Performances
The body as a communication medium in different contexts and perspectives is the focus of Nordic Projects artistic work. Projects with dynamic strength, emotional moods and a wide range of movement material are in focus. Nordic Projects are interested in combining conceptual ideas with enhanced process based works with various choreographic methods and present ideas that can be manifested in new ways at different venues, in collaboration with selected dancers and collaborators. Ticket sales starts (tba) Hope to see you soon!
Contact info for booking and press inquiries to: prod@nordicprojects.com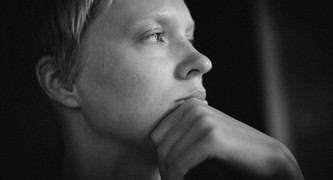 Artistic statements
"Professional dancers and choreographers have years of training, like top athletes, and years of experience leading to diverse knowledge. I believe that being an artist of today also mean a responsibility to improve the conditions of tomorrow so it can lead to innovation and make space for new ideas to grow. The goal must be to develop more dynamic and diverse landscapes, create job opportunities and strengthen collaboration between arts, related areas and business. The political system should create better conditions for professionals in the arts and investors to get involved in innovation in a way that benefits both."
– Choreographer and founder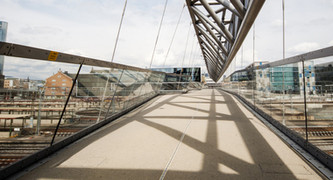 The Capitals
Invitation to the first draft of The Capitals. (TBA) With strong imagination, transformations and different ideas to highlight the overur of life and translate everything into art. The keywords for the draft is about beauty, trust, dedication, pureness and innovation. The projects is made by strong need to communicate why art is necessary in a world of today and how it create change. Dedication and commitment to the art forms in choreography, photography, acting, music, literature, architecture and film making.
Booking tickets and more information (TBA): Limited. First presentation.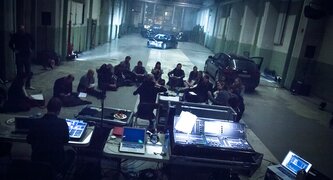 Prospects
Environments and spaces has a strong impact on how we relate to space. How can interactions be manifested in new ways and open up possibilities for generosity, flow, and construction of new spaces? How can architecture create flexible spaces that create new experiences for the arts of today? How to create more functional, flexible solutions for spaces, places and interactions? What does movement do with space? Ideas are constructed, built and developed through layers of experience, reflection and thought.
Do you have a project you want to discuss? We are interested in doing consolations and projects proposals.
Contact us at: prod@nordicprojects.com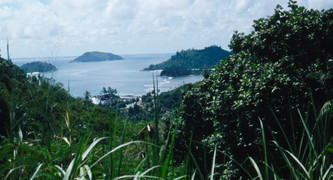 Voyages
The Voyages is a concept around the world over and undersea, by train, over landscapes. In and outside different cities, over mountains, discover new architecture, made at several locations worldwide. The background motivation for the concept will be presented as a journey rooted in human stories. The central elements, different maps made as a path for new adventures and discoveries. Our goal is to research out to a diverse and engaged audience. With focus and inspiration that can lead and create movements of innovation and in combination with process based ideas research and transformations.
New collaborations and booking tickets and information. (TBA)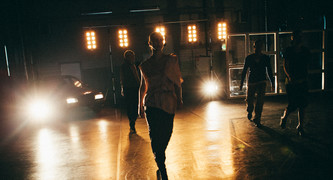 Job opportunities
Nordic Projects are looking for two agents from the art business. Do you have experience and think you can relate to NP and our artistic work and ambitions? People with a passion for artistic activities and with a wide network, skills in finance, art, crossover related works, producing stage art and administration. We're looking for someone with leadership experience, strong communication skills and team building skills, commercial and fundraising expertise. Speak and write fluently English, French or Spanish. If you are interested in a position in our team, we encourage you to send in your CV and a letter of motivation.
Choreographer and artistic director Emilia Adelöw is seeking female and male dancers with strong classical and contemporary technique for freelance contracts with her Nordic Projects Company in 2017/2018. Auditions will be held in 2017 by invitation only. Dancers may send CV, photos and web link of recent work.
Contact info to: prod@nordicprojects.com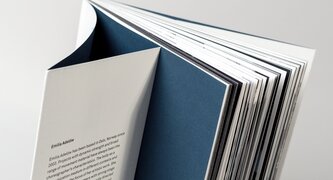 Publications
Nordic Projects creates art and artists books and publications to increase visibility and greater recognition of the movement art. The format allows us to reach out of the black-box outside institutions and galleries. The books also serve as a resource for galleries, museums, art collectors and dealers. Two limited edition artist books from Nordic Projects are available. Our latest in 256-pages, 24×17cm, printed on uncoated paper. Both rich with images, text in and shetches from our jorneys from north of Sweden to the urban capitlas of the Nordic countries. With an extensive archive of photos, sketches and planned projects, the idea is to illuminate an oeuvre in dialogue with the audience, from the beginning of her artistic career to the present day, through personal reflection and an eye on the future. For artist talks or orders of 20 or more books please contact.
Contact info to: prod@nordicprojects.com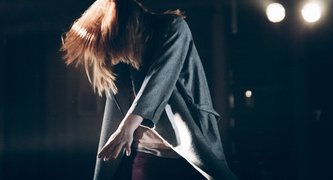 Photograpy
Through photography and film, we document our processes and projects. The subjects of her photographs are directed and choreographed, the scenes are staged, sometimes carefully planned, sometimes improvised as part of a rehearsal. Through her experience as a dancer and choreographer, she has an eye for composition and a strong sensitivity to the visual expression in her photographs. The reason for this artistic choice is to incorporate the visual expression, not as a single component in the projects, but as an integrated part of the work. Available exhibitions consists of a wide range photos from various periods in her artistic practice. This elevates the artistic practice in a broader context and disseminates knowledge and reflection on artistic practice in dialogue with its time.
For exibitions inquiries, purchasing art by appoinment, photograpic comissioned works, public photograpic art mail to: prod@nordicprojects.com